All prices include blasting--- No Job Too Small No hidden fees and No Minimum Purchase!
---

Email: shane@stppowdercoating.com
​ Call 971-241-6545 ​


or fill out the contact form at the bottom of the page

​

STP Powder coating
We are currently closed and will inform all of you once we open at a new location..
Thank You​​

What can we coat?
We can powder coat any metal item that can fit into a 4x4x8 foot curing oven.

What about colors?


With over

6500

colors to choose from: including mirror , high gloss , semi gloss , flat , hammered , wrinkle, or textured, even Glow in the dark. You should be able to find the color you need.
Checkout www.prismaticpowders.com for color options
These coatings are good for up to 2000 deg f.
​We currently stock Cerakote Glacier Black. Other special order colors available upon request. It's great for automotive headers, as well as motorcycle and atv exhaust parts.



Price estimates

are for a standard single stage color. Multi stage colors will be extra.

E

stimates include : cleaning, finish removal, blasting, prep and coating

in the color you choose.... All parts will require a quote..




----- AUTOMOTIVE --------


* WHEELS
up to 18" start at $45 each
19-22" = $55 each
* VALVE COVERS
Stamped Steel V8 = $40/ pair

Inline 6 = $40 ea

4 cyl aluminum start at $35 ea



* BRACKETS / PULLEYS


Most smallerbrackets, pulleys, etc...
​ are $5- $15 depending on size





---- MOTORCYCLE / ATV --------



​ATV Frames start at $200 each
CYCLE FRAMES = start at $150 ea
​ATV Wheels = $20 ea
Motorcycle Wheels = $35 ea
Swing Arm = $35 ea
Handle Bar =$15 - $20

BICYCLE

Frame / Fork (same color) =$80
Frame =$75
Fork =$15




--------- EXHAUST ------------



Ceramic:
Short v8 headers
black $100/set
(add $50 for long tubes)

​
We accept
Pay
Pal
or you could simply pay for the service when you pick up the completed product.
If you will be shipping us the items, shipping fees (both ways), and packaging will be your responsibility.
Powder Coating, Ceramic Coating and Hydrographic Services
Amity Oregon​
Media blasting
services available upon request. Although price quotes on coating services include blasting, we also offer this as a seperate service as well.
We are now offering hydrographic services as well!

This is a great option for those parts that cannot be powder coated, such as atv plastics, or interior parts. Choose from such patterns as carbon fiber, wood grain, skulls and snakeskin.


​
honda toyota acura ford chevy chevrolet hotrod truck sandrail quad yamaha suzuki kawasaki performance mustang cougar infinity mopar chrysler impala gt dune buggy drag race centerline powdercoat powder coat paint vw volkswagen jetta golf hummer fairlane nova camaro jeep cj jeggs summit flowmaster hedman hooker bbk enkei american racing ratrod tuner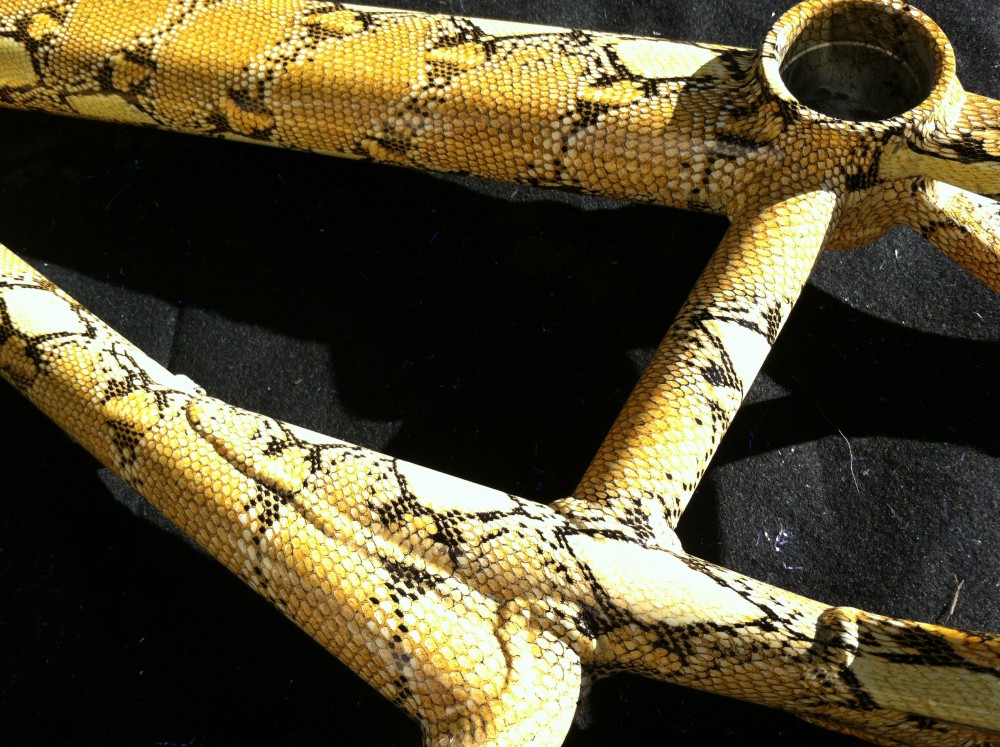 Sorry to inform you but STP is closing up shop..
We are relocating to Arizona. I hope to get a new shop up and running once we get there and will keep you posted... Feel free to contact us with any questions and thanks to all my customers for all the business!