​

Sorry we are Closed until further notice




​

STP Powder coating offers powder coating, high temp ceramic exhaust coatings, and hydrographic services
offf
What can we coat?
We can powder coat any metal item that can fit into our 4x4x8 foot curing oven. Hydrographics can be applied to any material that can be "painted" and dipped into water.



​​What about colors?
With over

6500

colors to choose from: including mirror , high gloss , semi gloss , flat , hammered , wrinkle, or textured, even Glow in the dark. You should be able to find the color you need.
Checkout www.prismaticpowders.com for color options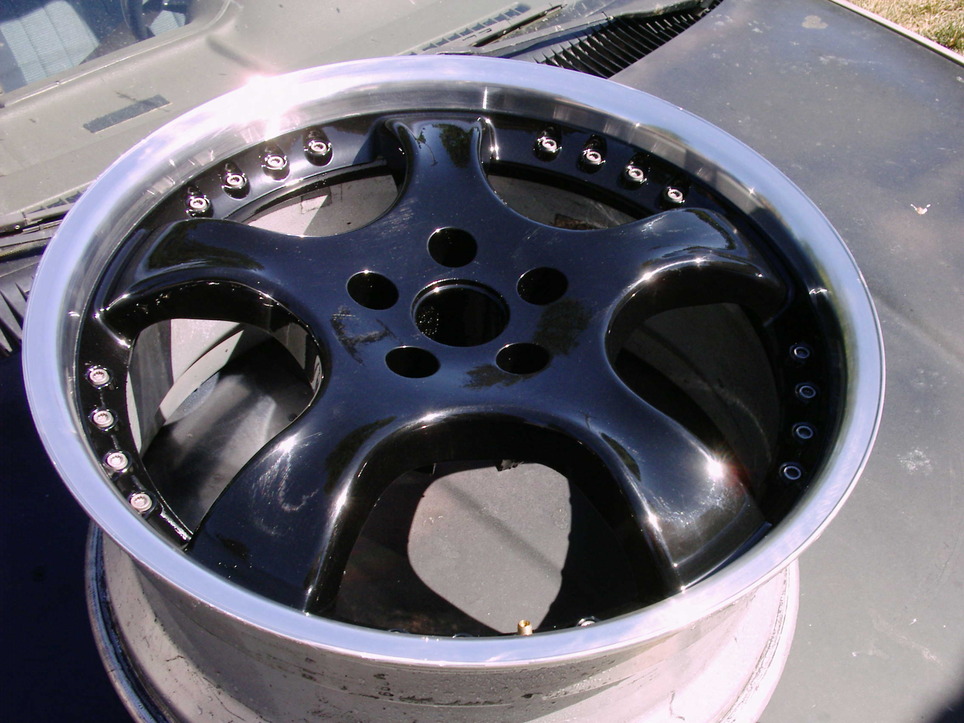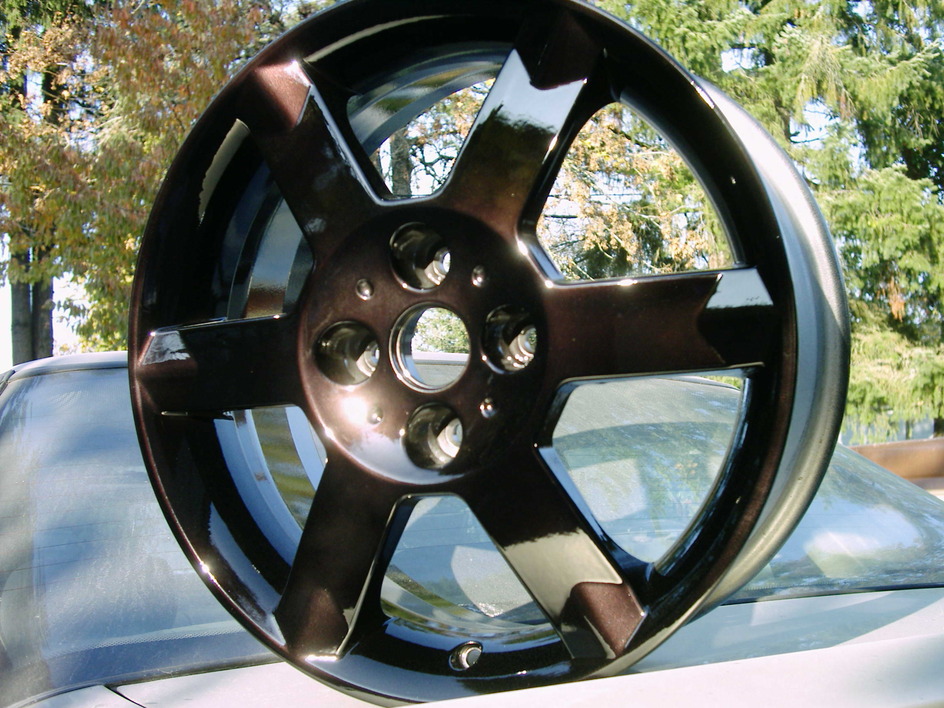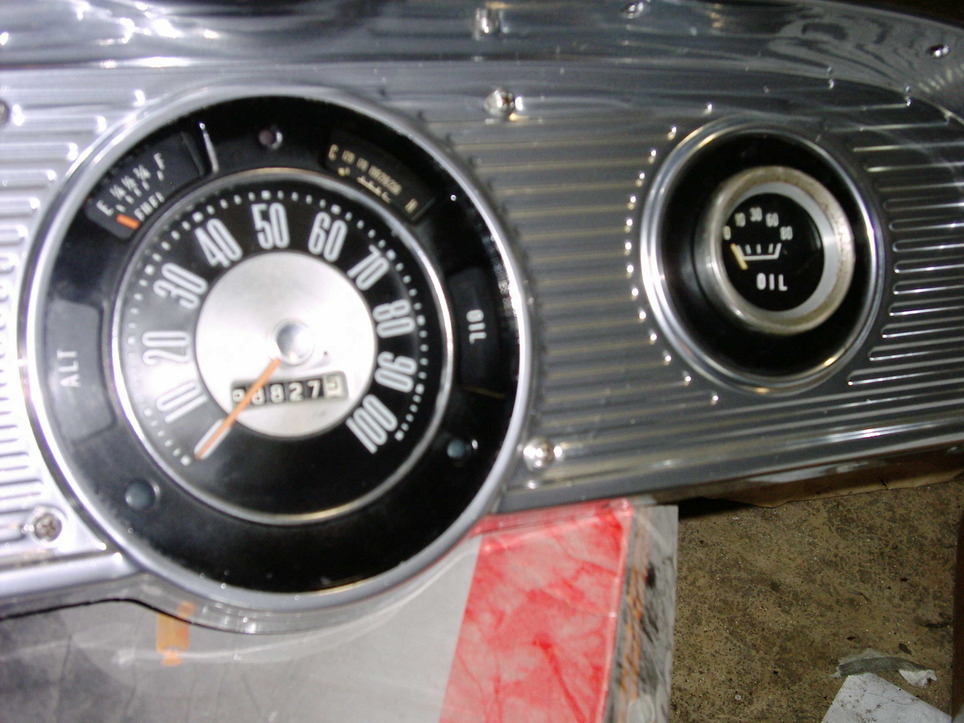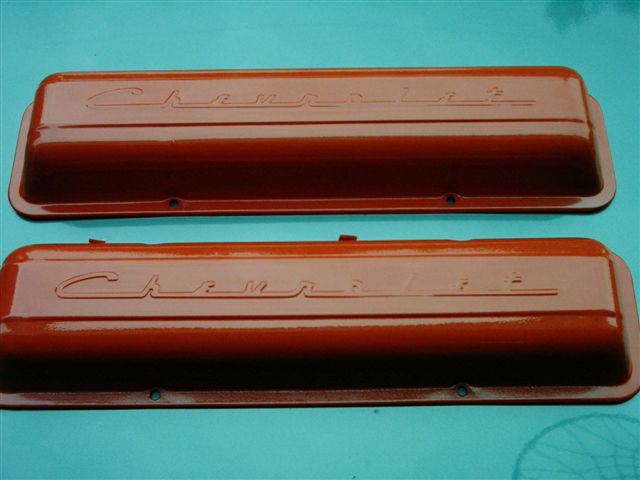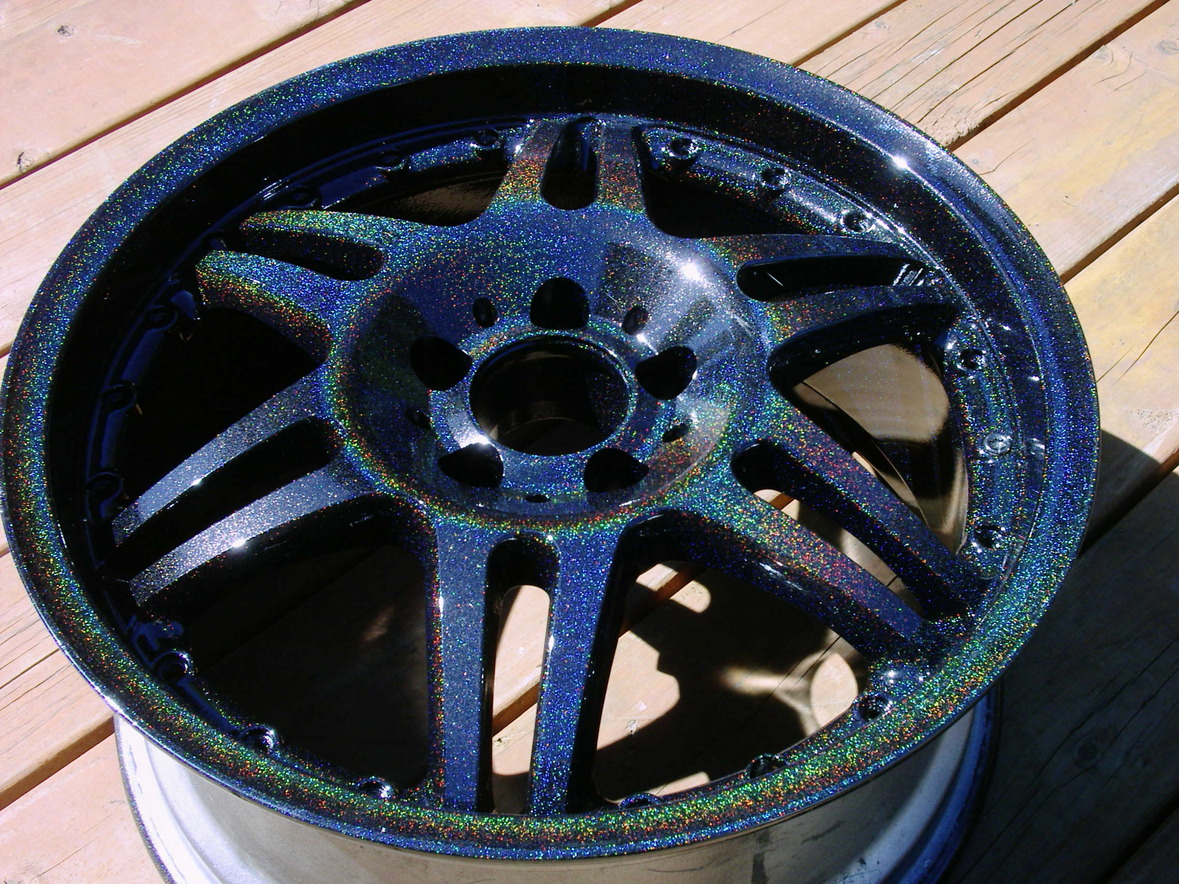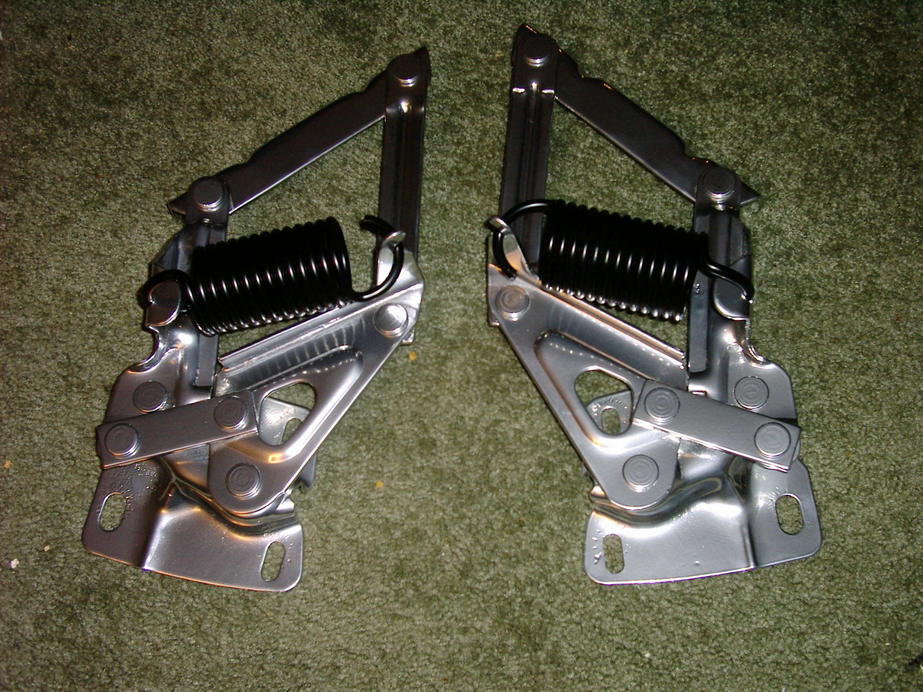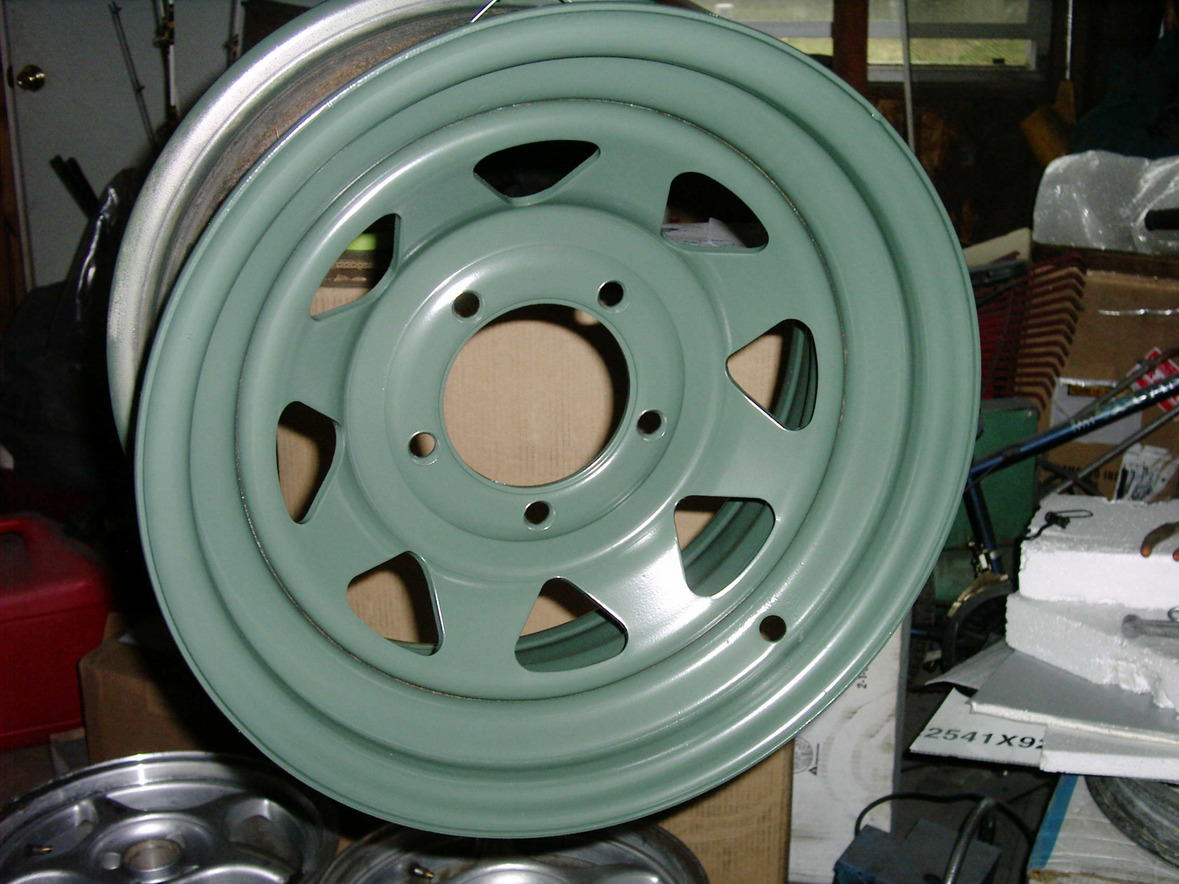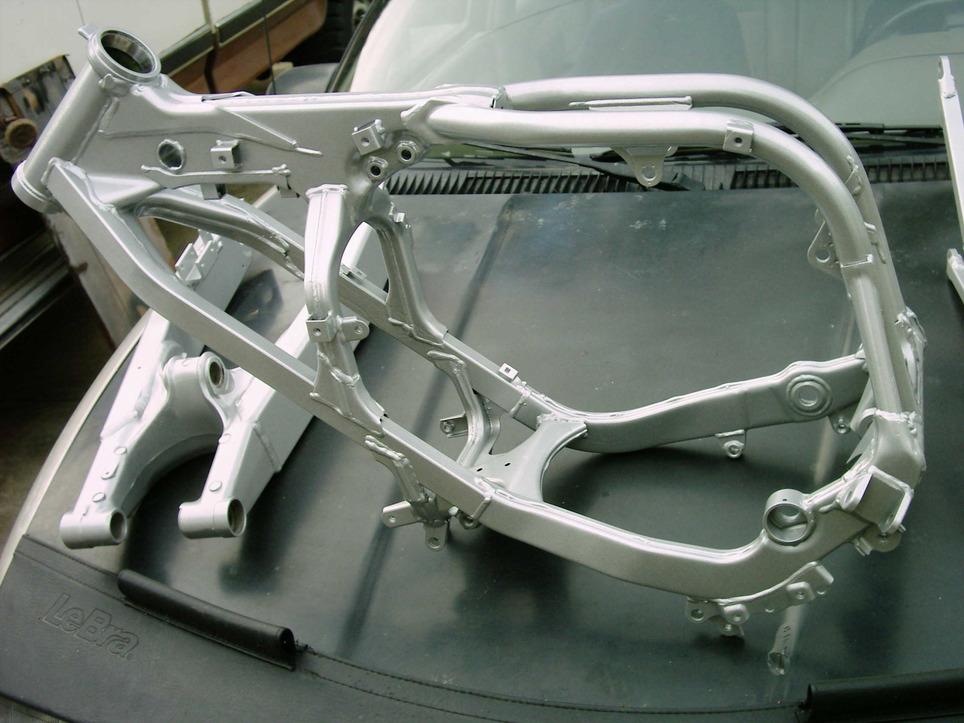 These coatings are good for up to 2000 deg f.
​We currently stock Cerakote Glacier Black, and glacier silver. Other special order colors available upon request. It's great for automotive headers, as well as motorcycle and atv exhaust parts.



Price "estimates"

are for a standard single stage color. Multi stage colors will be extra.

E

stimates include : cleaning, finish removal, blasting, prep, masking, coating and curing

in the color you choose.... All parts will require a quote..




----- AUTOMOTIVE --------


* WHEELS
up to 18" start at $45 each
19-22" = $55 each


includes single stage color and minor curb rash repair


​
​* VALVE COVERS
Stamped Steel V8 = $40/ pair

4 cyl aluminum start at $40 ea



* BRACKETS / PULLEYS


Most smaller brackets, pulleys, etc...
​ are $5- $15 depending on size and color





---- MOTORCYCLE / ATV --------



​ATV Frames start at $200 each
CYCLE FRAMES = start at $150 ea
​ATV Wheels = $20 ea
Motorcycle Wheels = $45 ea
Swing Arm = $40 ea
Handle Bar =$15 - $20

BICYCLE

Frame / Fork (same color) =$80
Frame =$75
Fork =$15




--------- EXHAUST ------------



Ceramic:
Short v8 headers
black / silver $100/set
(add $50 for long tubes)

​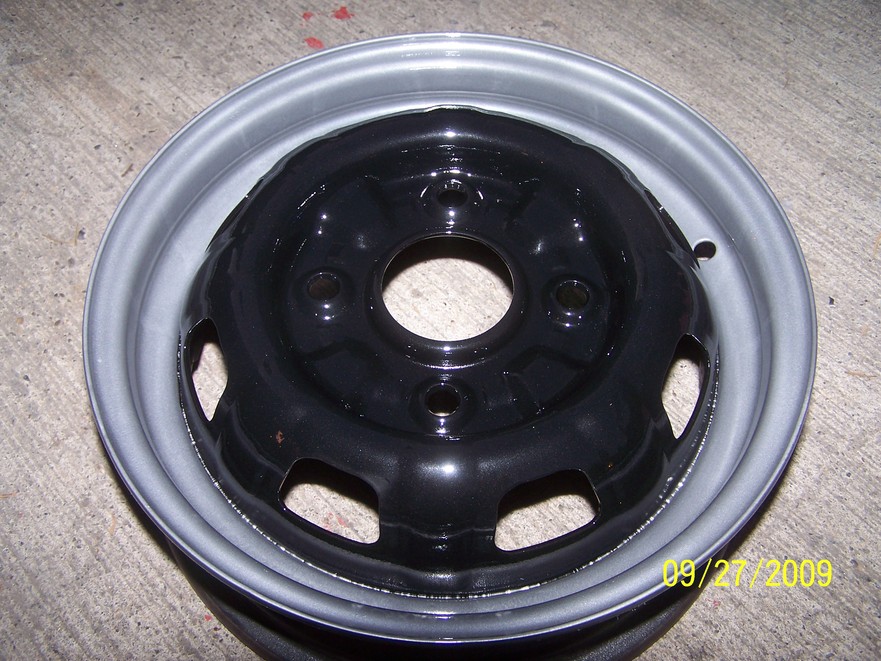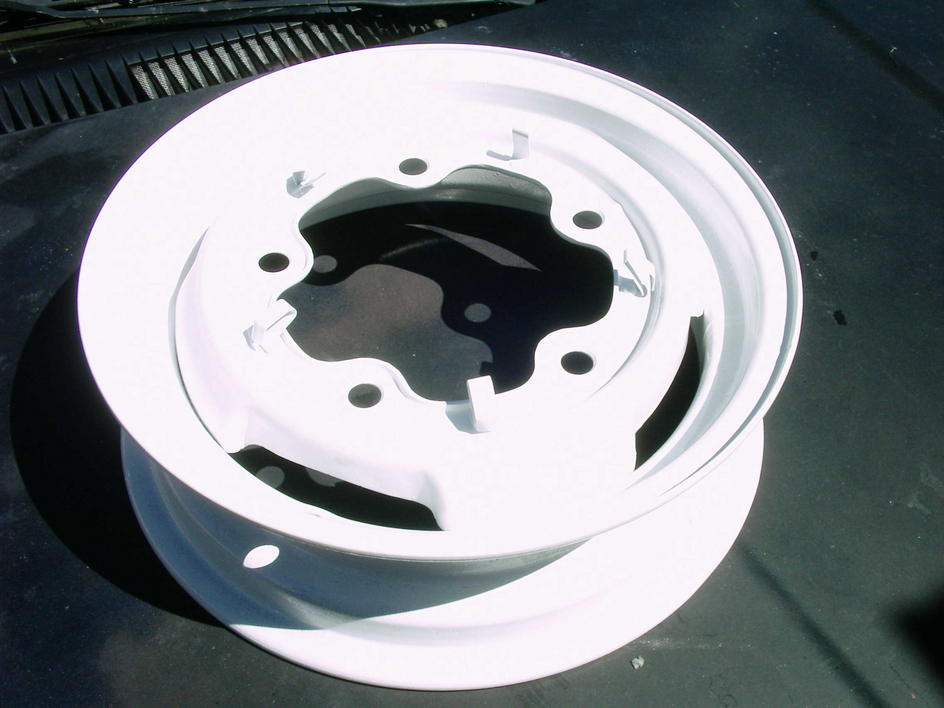 We accept
Pay
Pal
or you could simply pay for the service when you pick up the completed product.
If you will be shipping us the items, shipping fees (both ways), and packaging will be your responsibility.
Powder Coating and Ceramic Coating Services Lake Havasu City Arizona
​
Media blasting
services available upon request. Although price quotes on coating services include blasting, we also offer this as a seperate service as well. Sizes limited to parts that fit into a large blast cabinet (no complete cars, chassis etc..)

​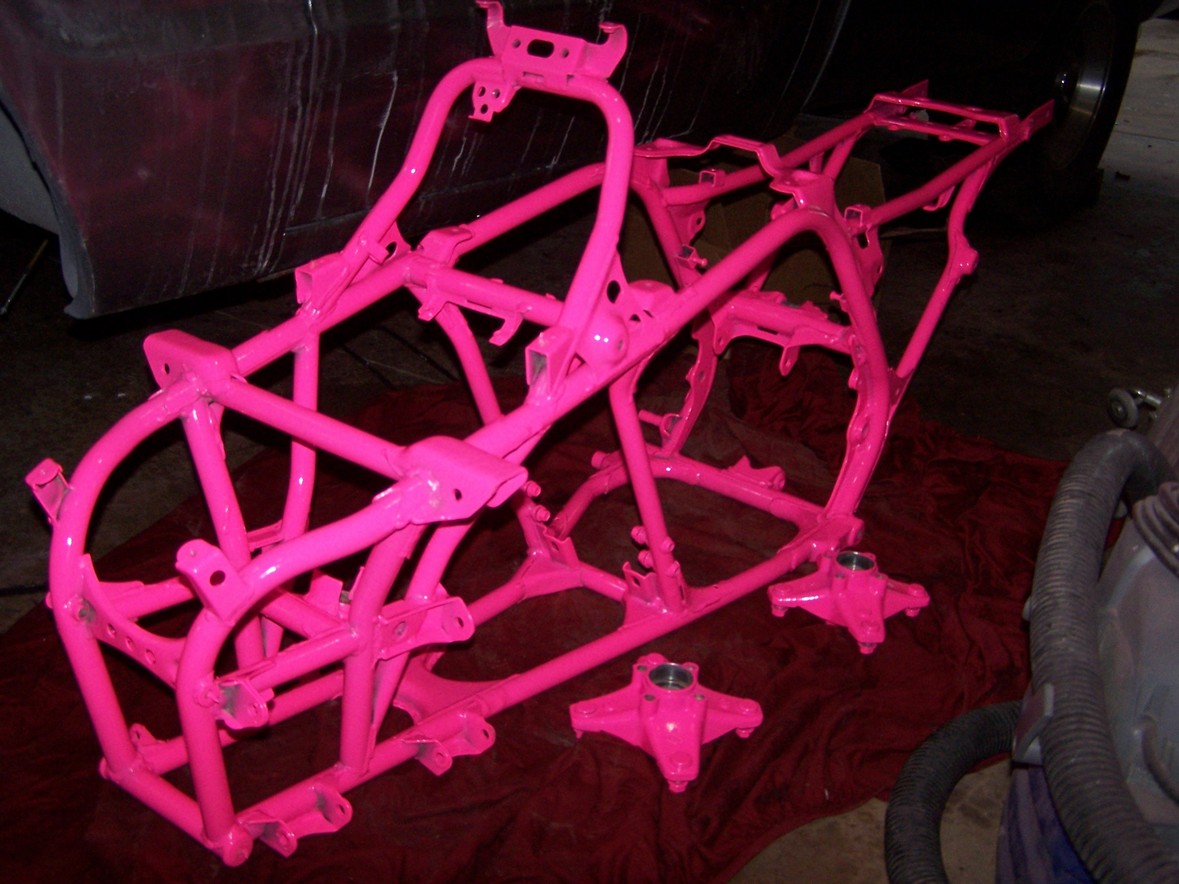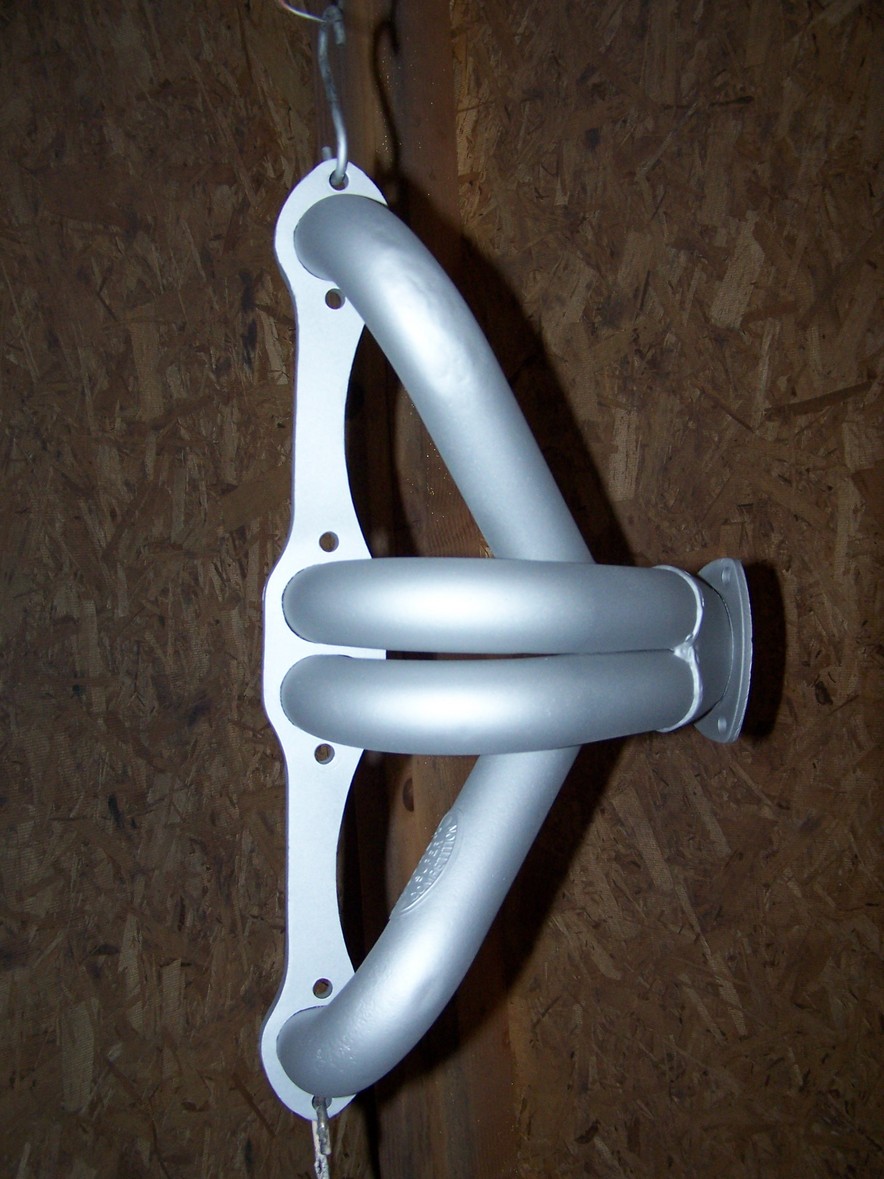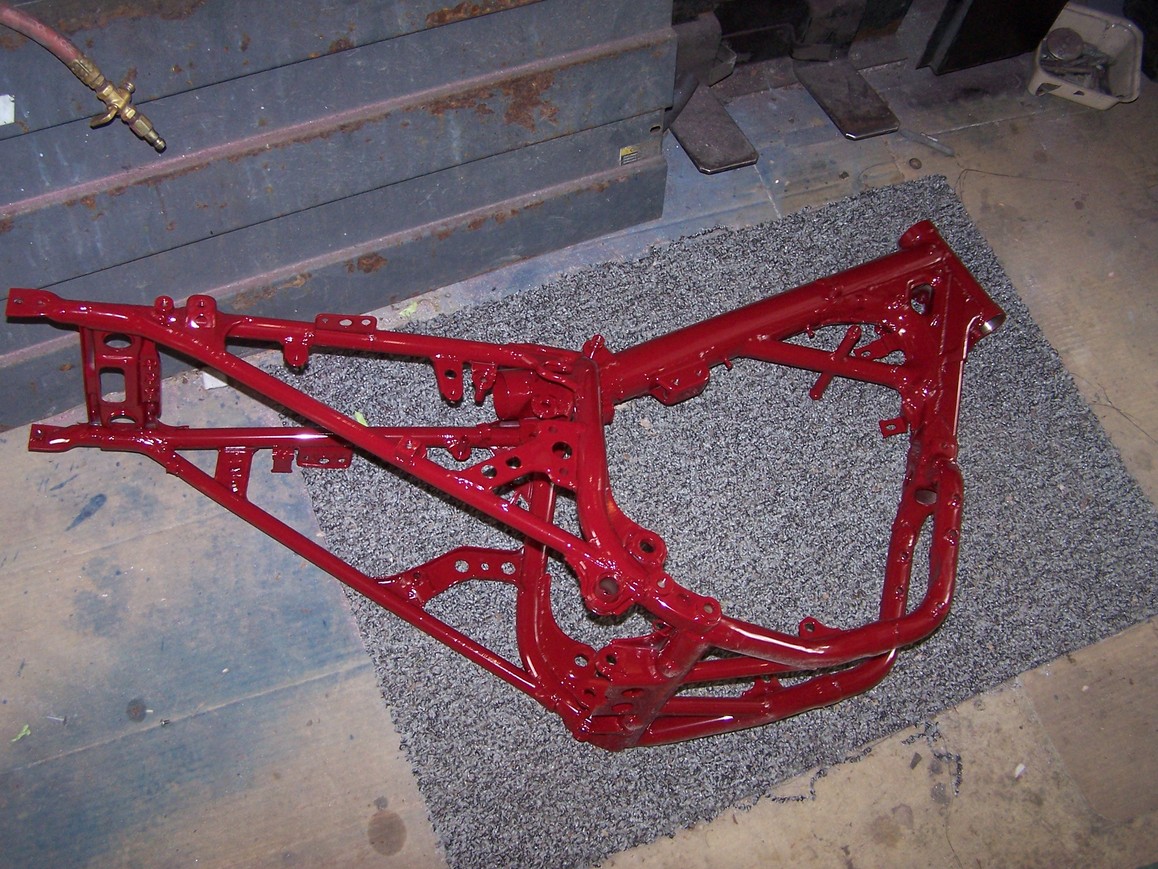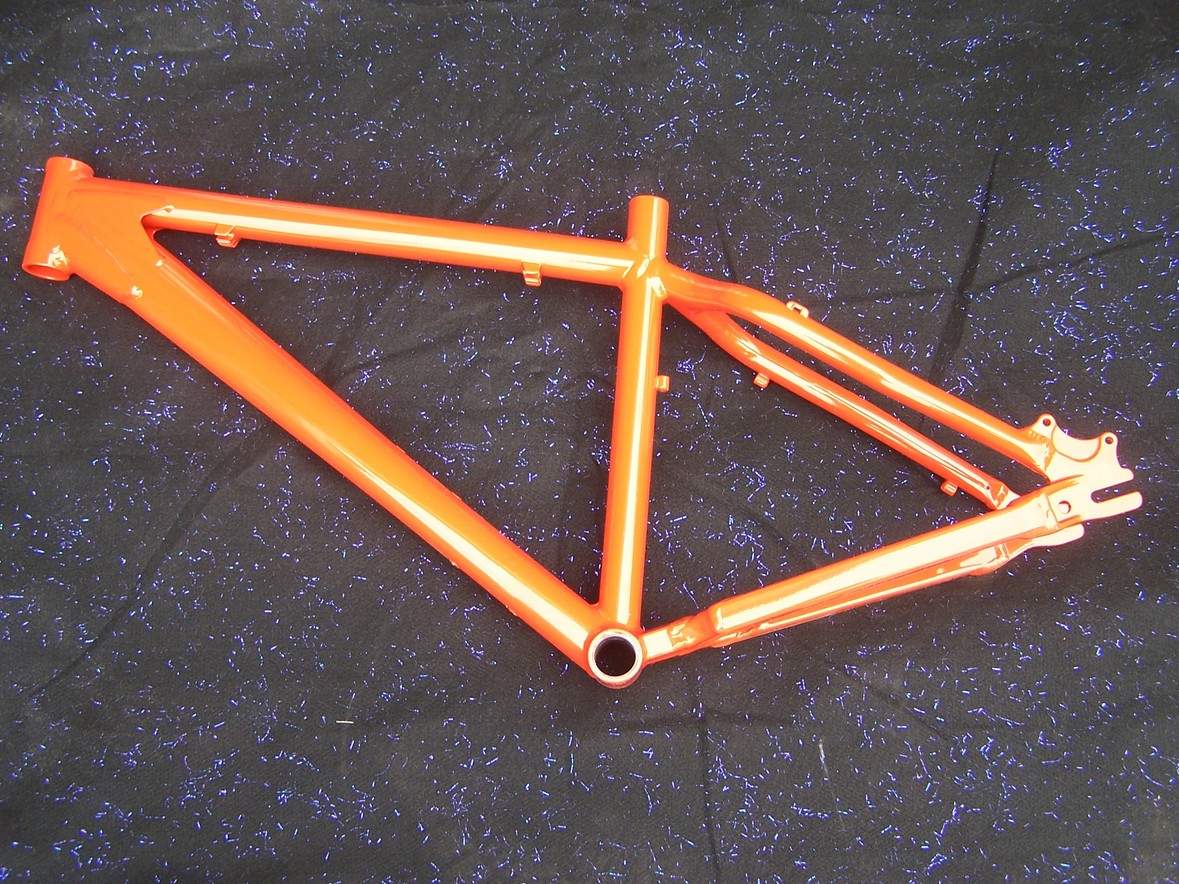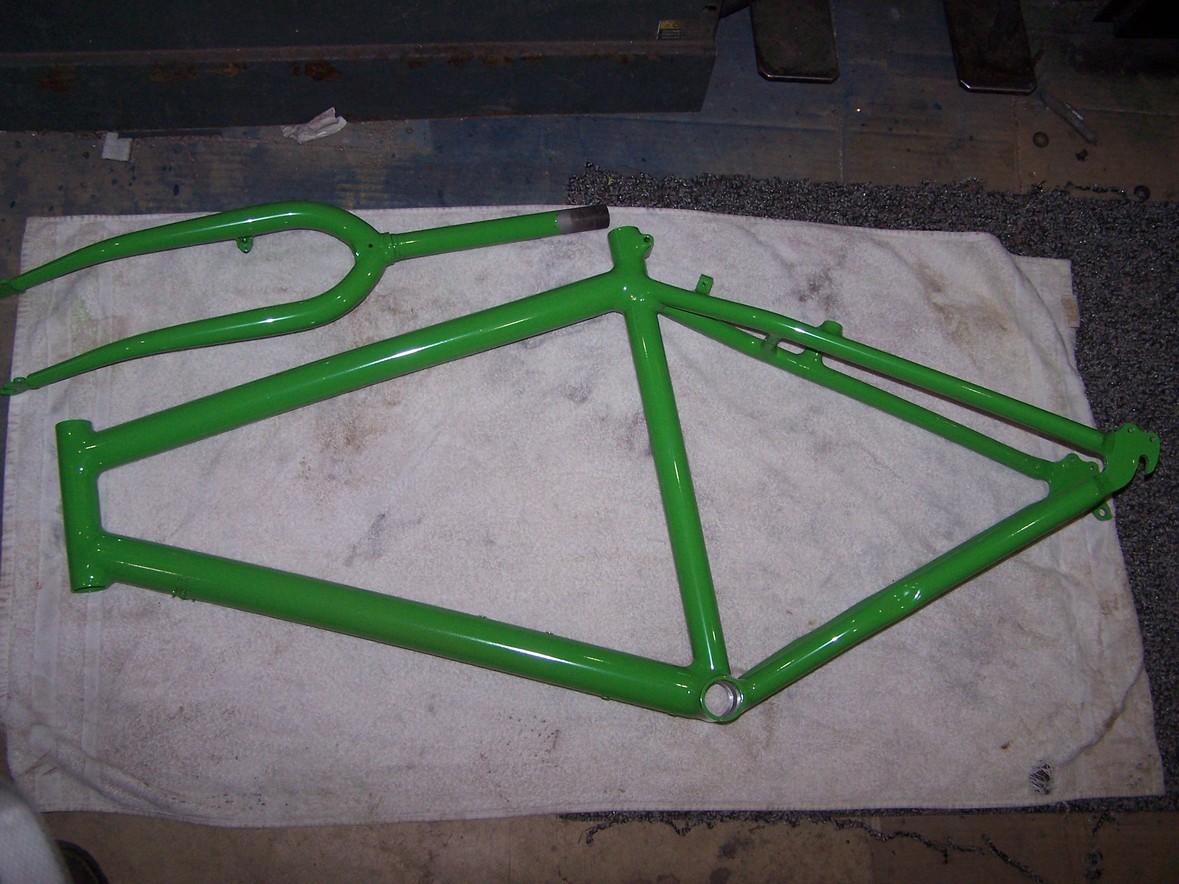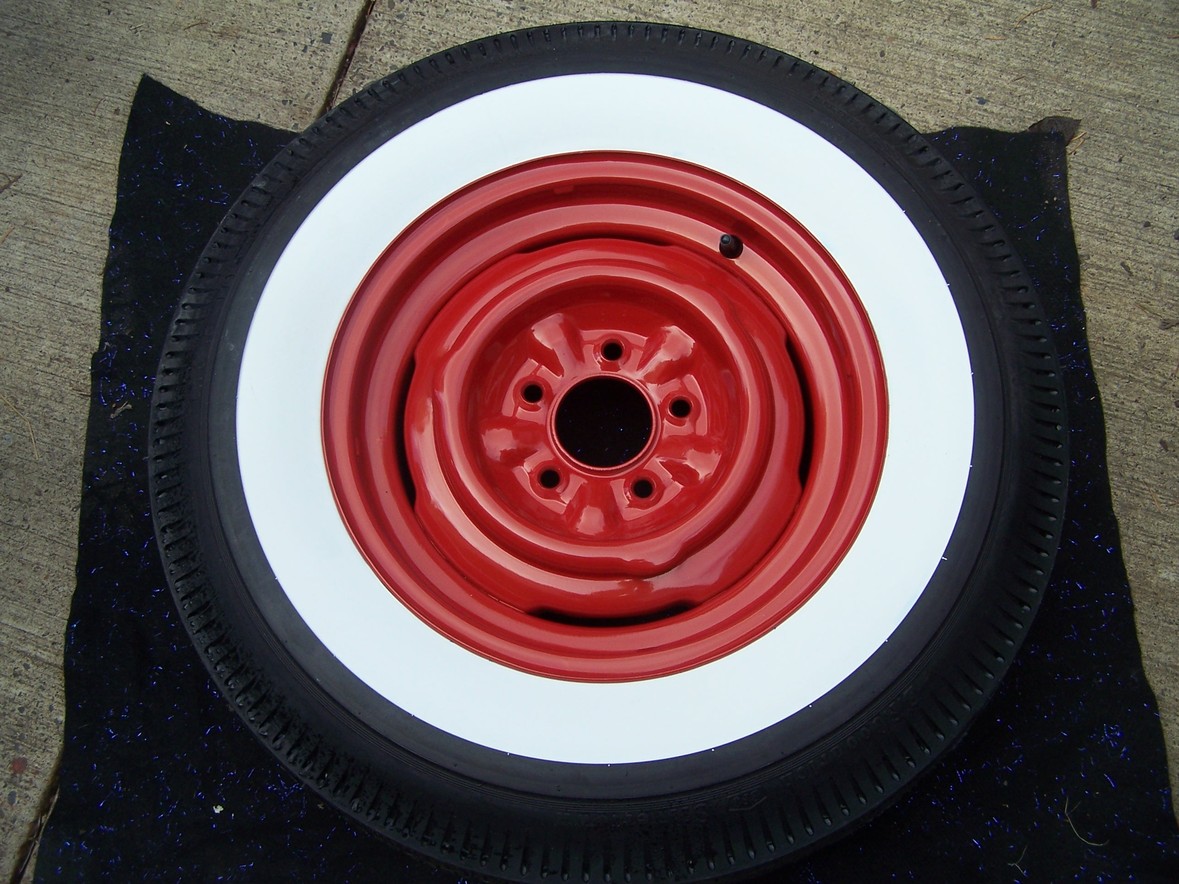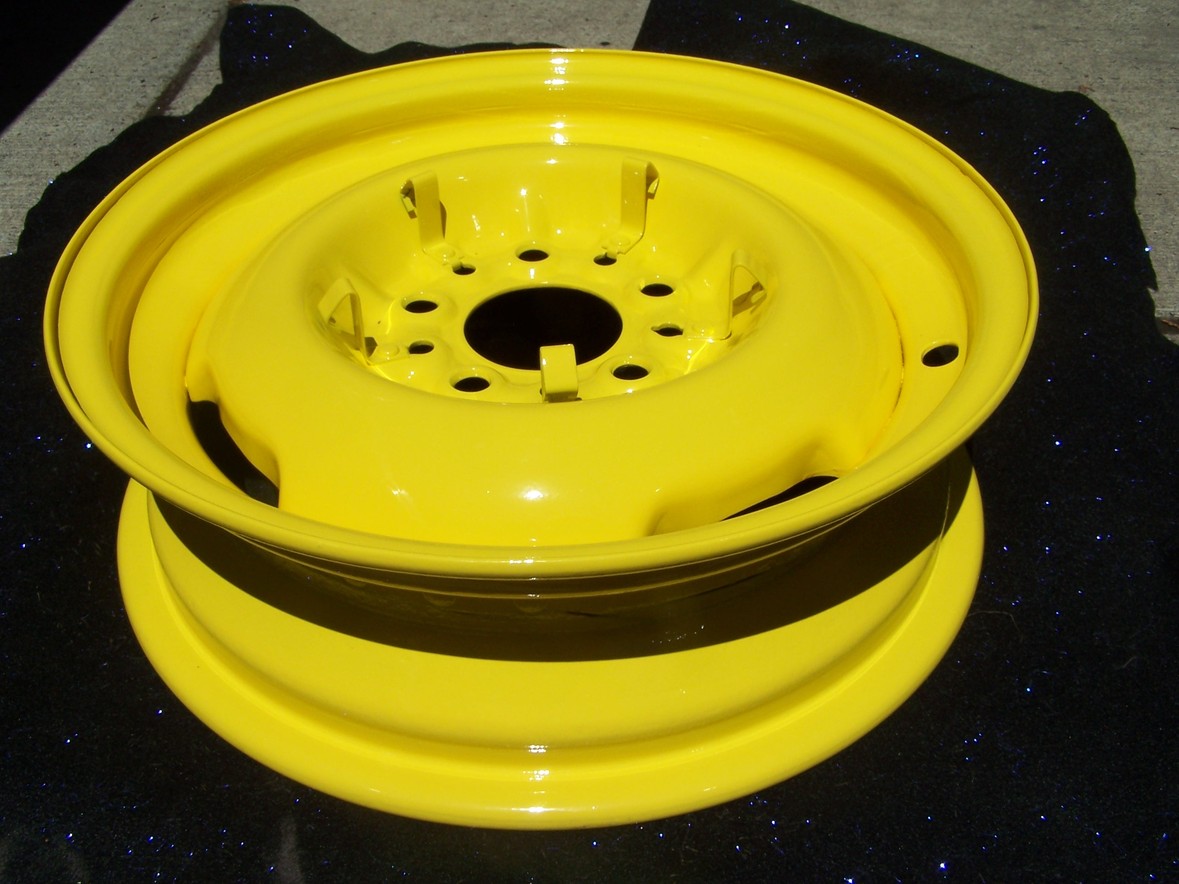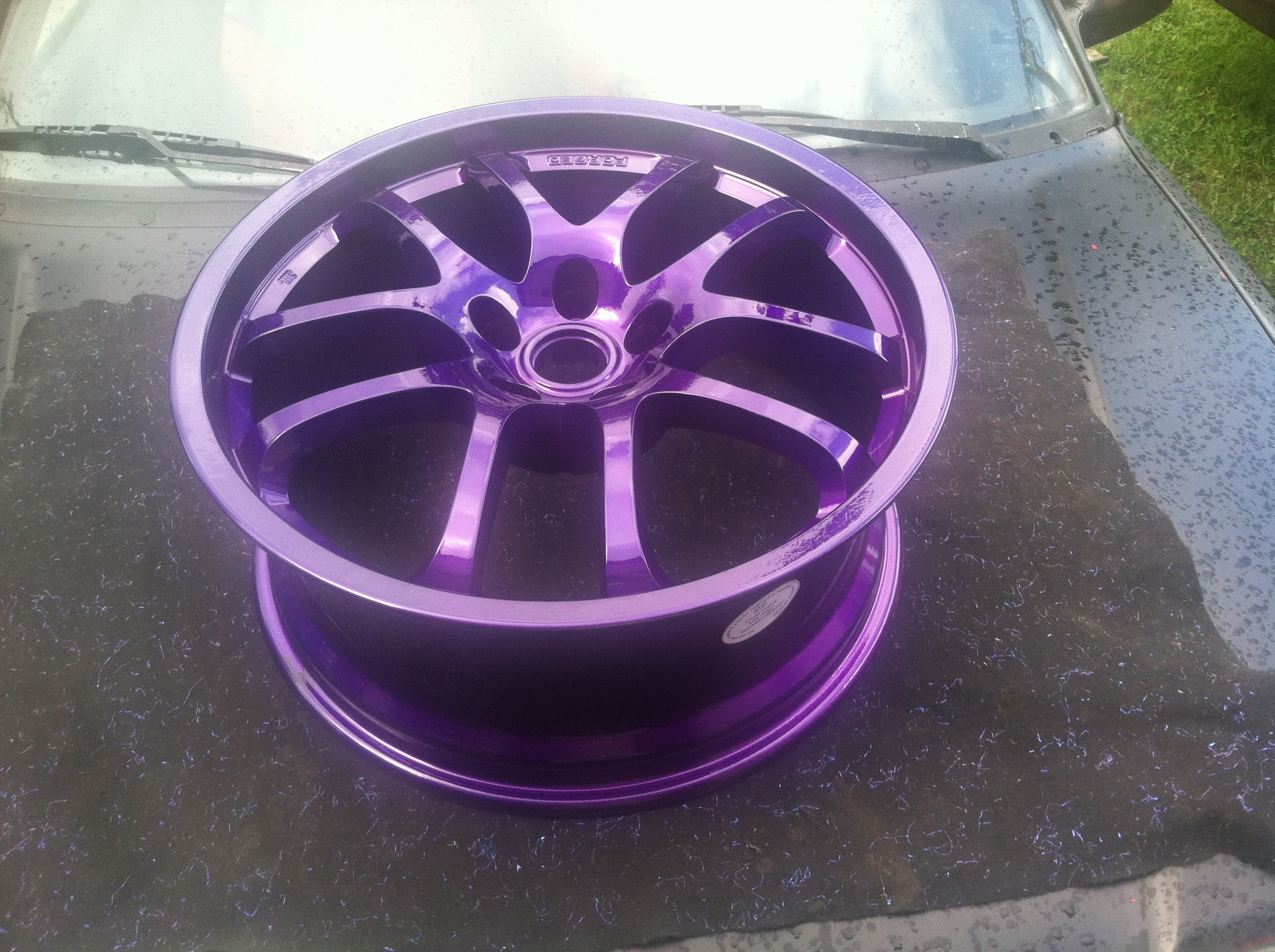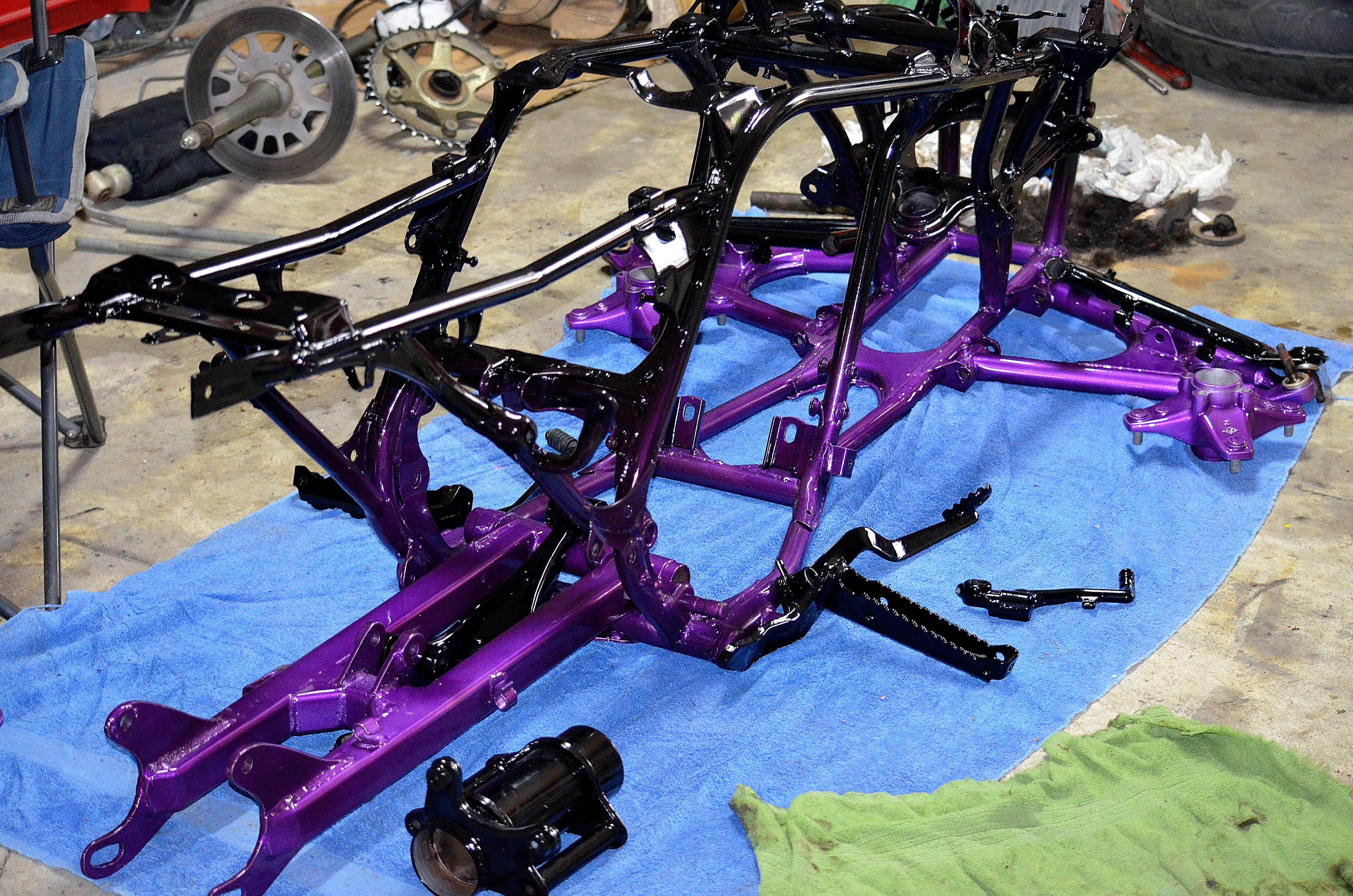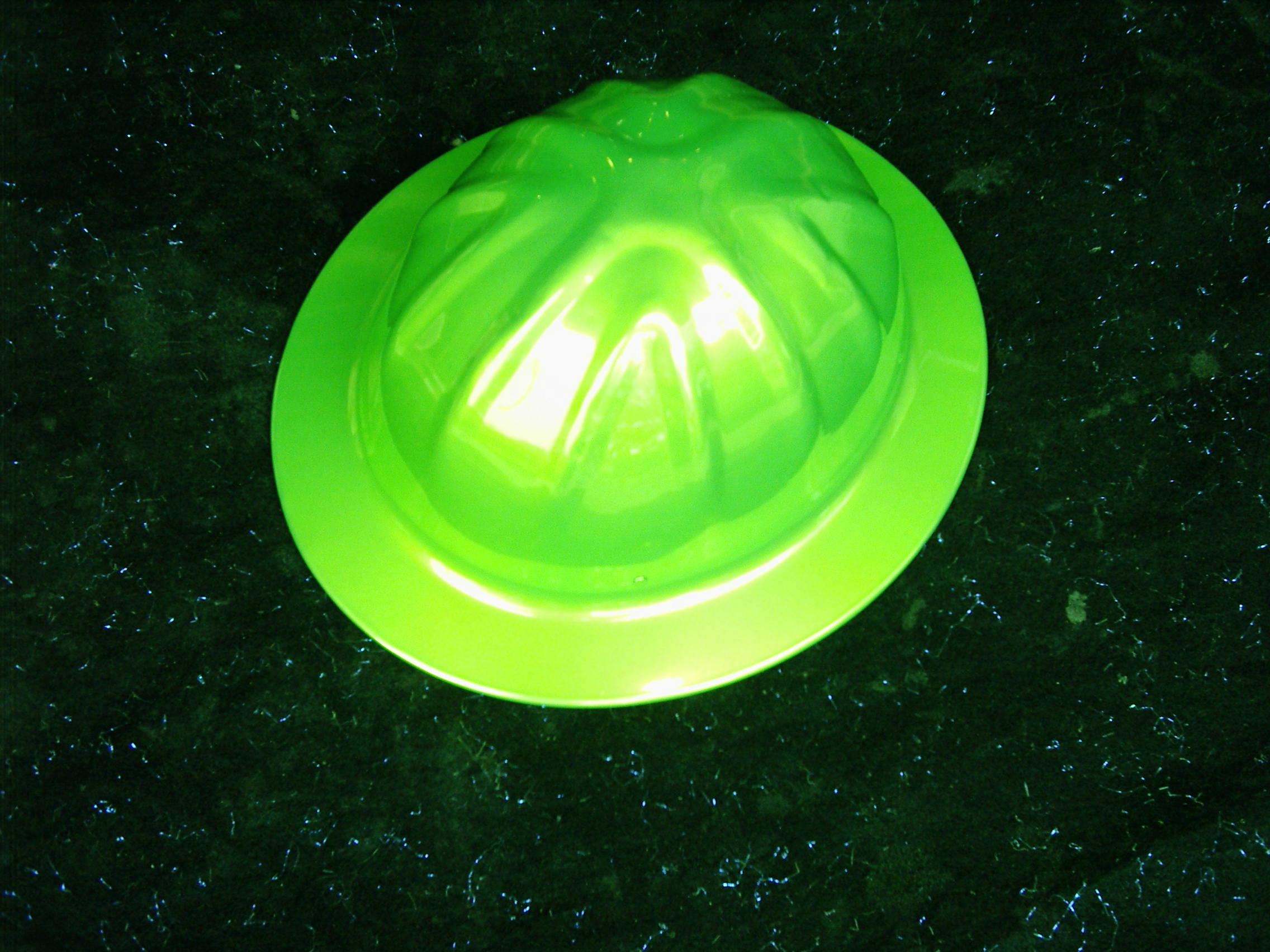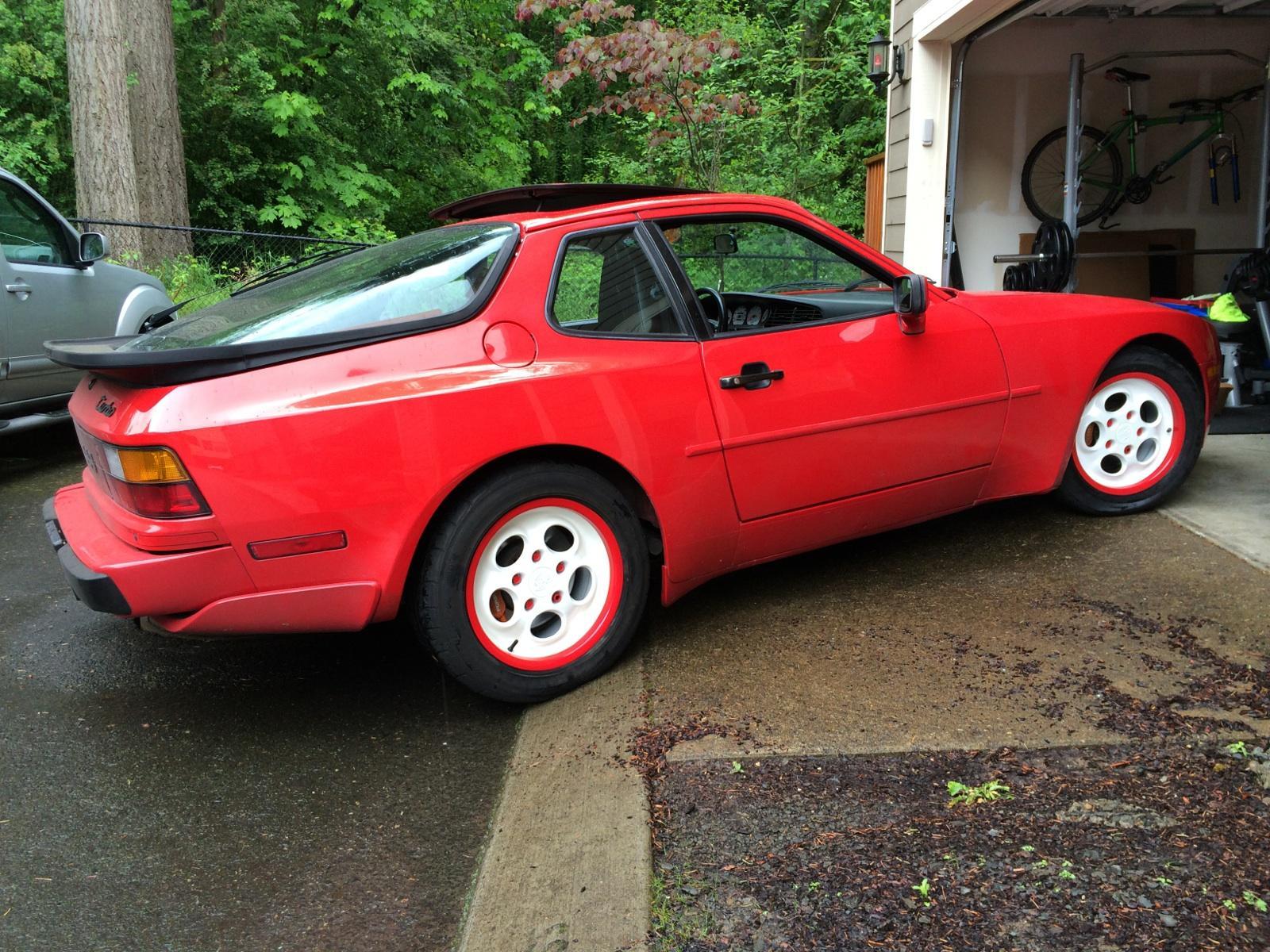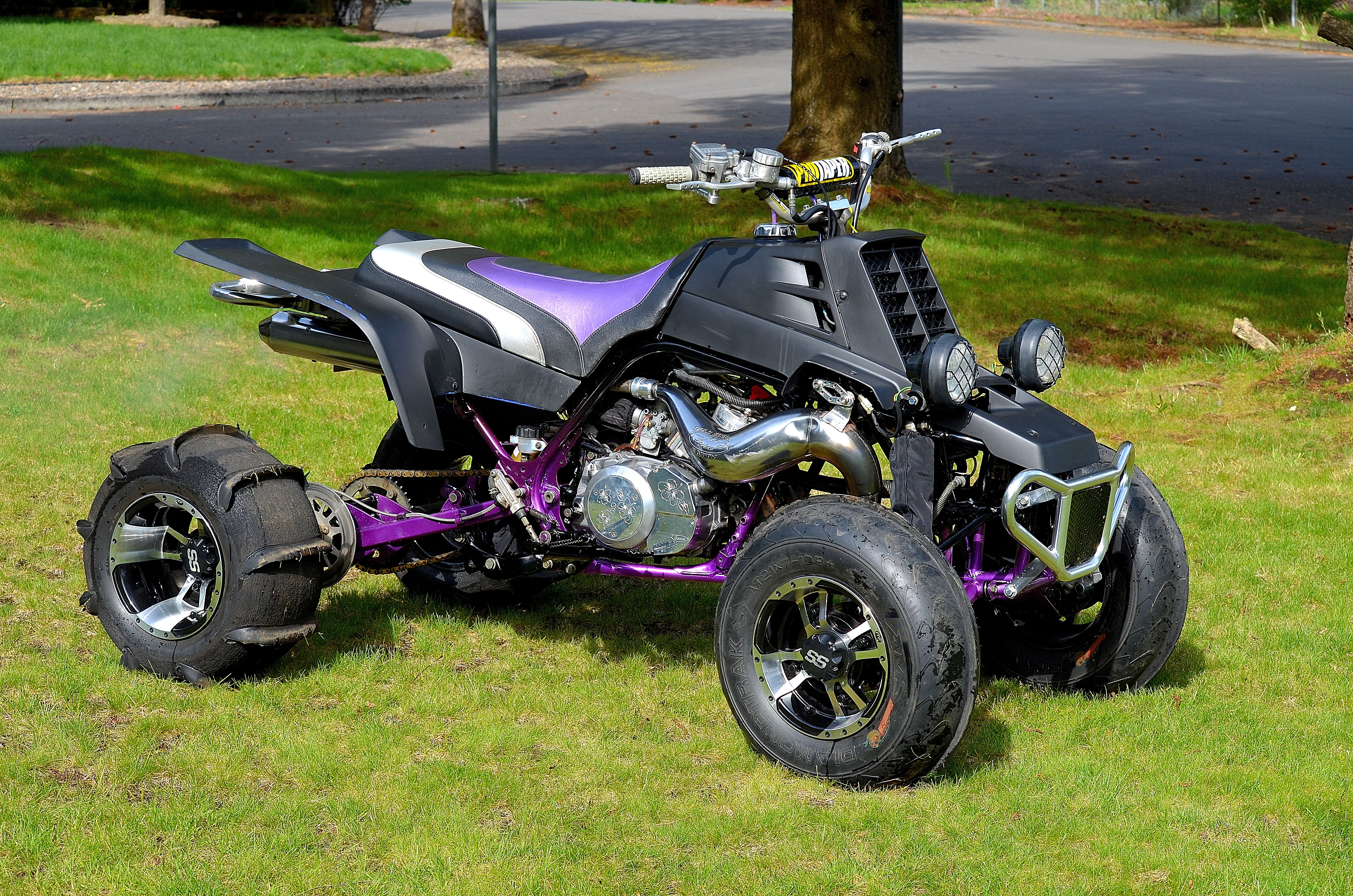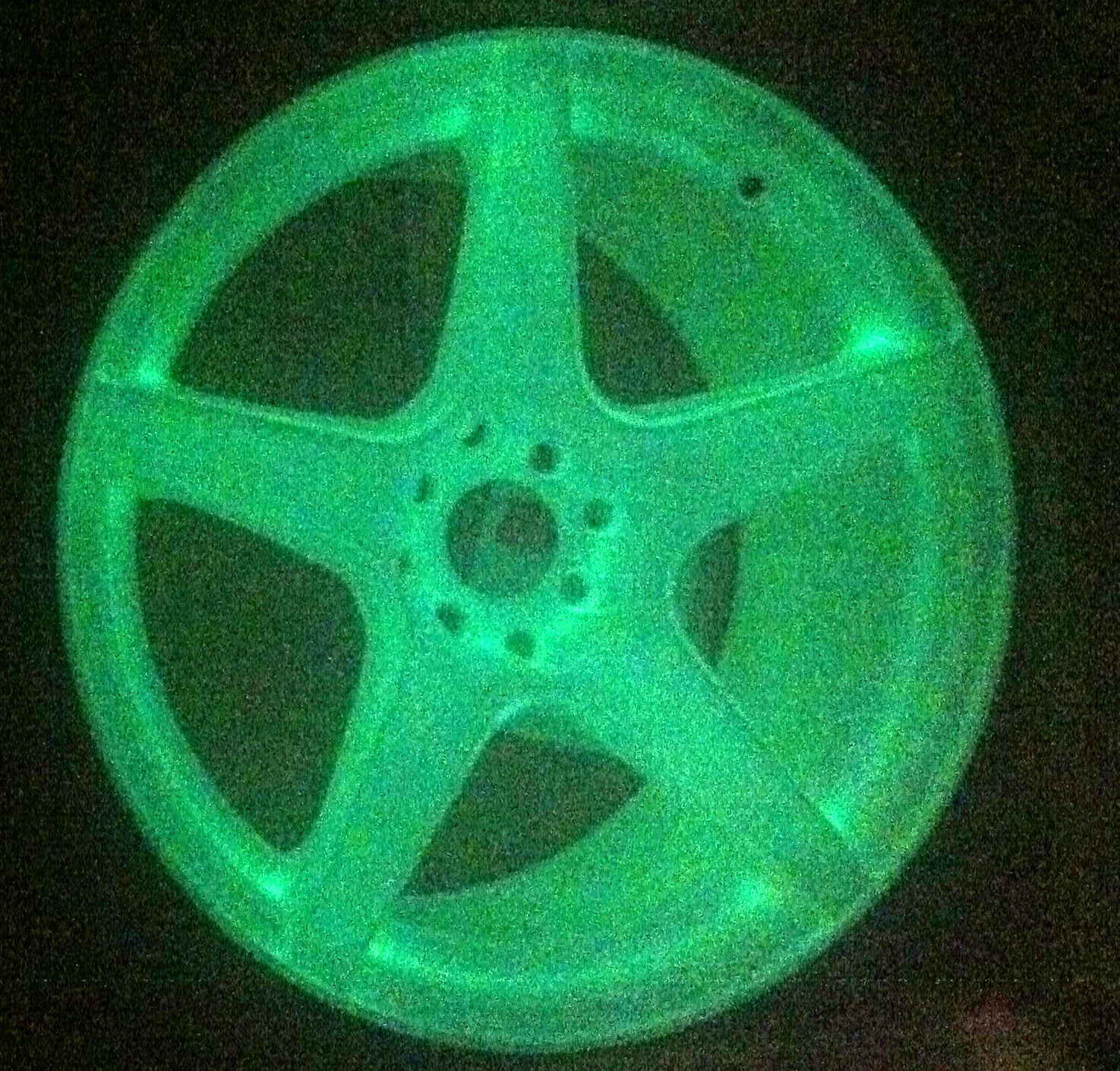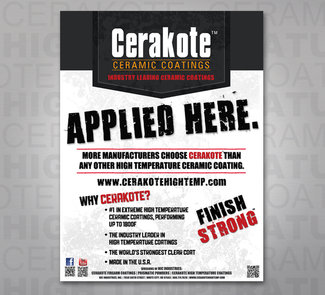 powder coating powdercoat ceramic coat atv atc cycle motorcycle lhc lake havasu az mohave valley honda rzr yamaha kawasaki jeep yfz harley vw porsche mercedes wheels valve covers wheel paint header muffler turbo turbos diesel frame custom suzuki samurai sidekick cj hitches aluminum chrome vegas pheonix flagstaff bullhead volvo ktm polaris banshee warrior side by side raptor acura honda lamborghini ferrari bmw lexus ford chevy chevrolet dodge plymouth mercury pontiac Alfa Romeo
Aston Martin
Audi 4x4 4wd offroad locker winch tools equipment
Bentley
Benz
BMW
Bugatti
Cadillac
Chevrolet
Chrysler
Citroen
Corvette
DAF
Dacia
Daewoo
Daihatsu
Datsun
De Lorean
Dino
Dodge
Farboud
Ferrari
Fiat
Ford
Honda
Hummer
Hyundai
Jaguar
Jeep
KIA
Koenigsegg
Lada
Lamborghini
Lancia
Land Rover
Lexus
Ligier
Lincoln
Lotus
Martini
Maserati
Maybach
Mazda
McLaren
Mercedes
Mercedes-Benz
Mini
Mitsubishi
Nissan
Noble
Opel
Peugeot
Pontiac
Porsche
Renault
Rolls-Royce
Rover
Saab
Seat
Skoda
Smart
Spyker
Subaru
Suzuki
Toyota
Vauxhall
Volkswagen
Volvo